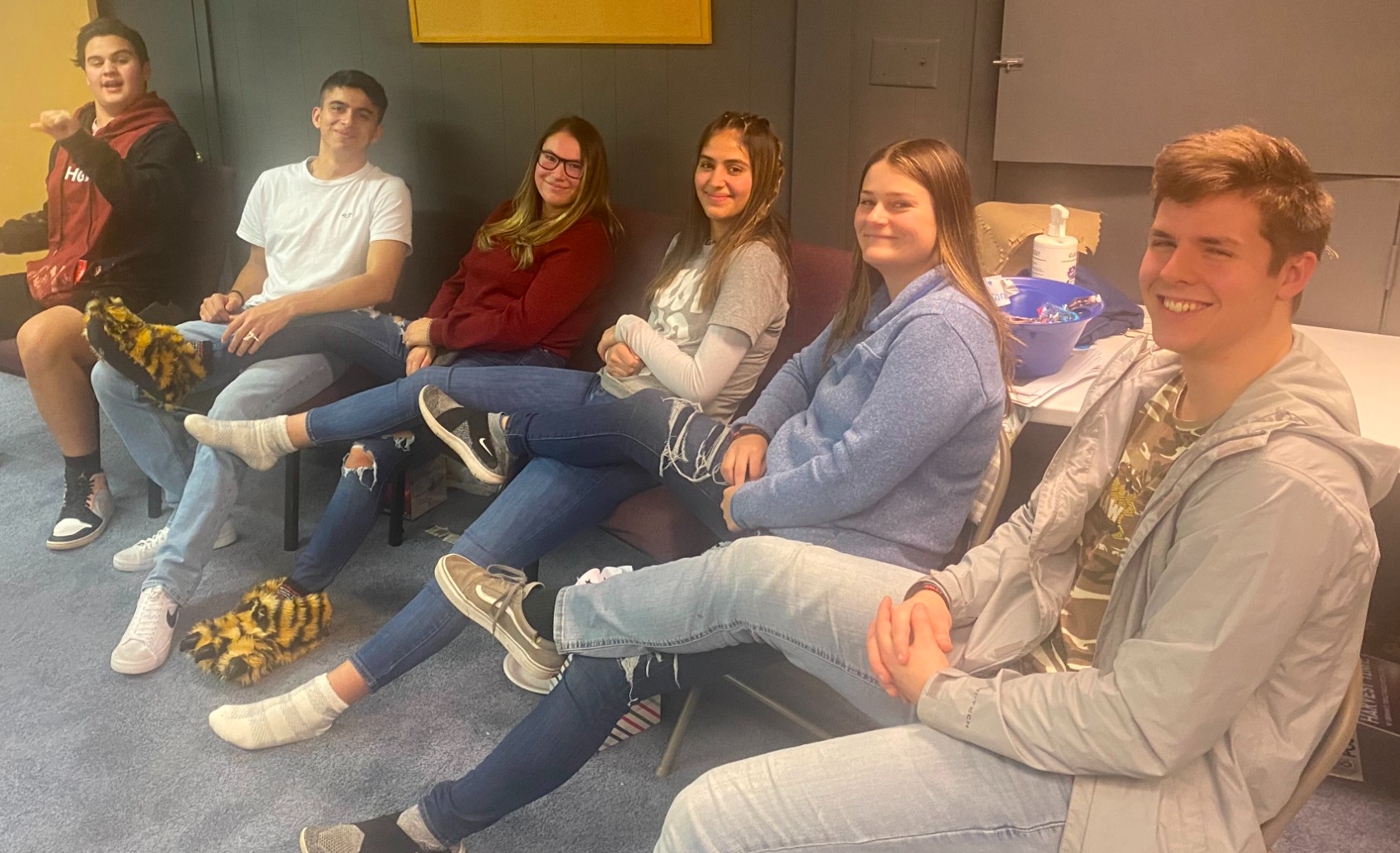 Meet Your Youth Leaders
Steve and Kris McFate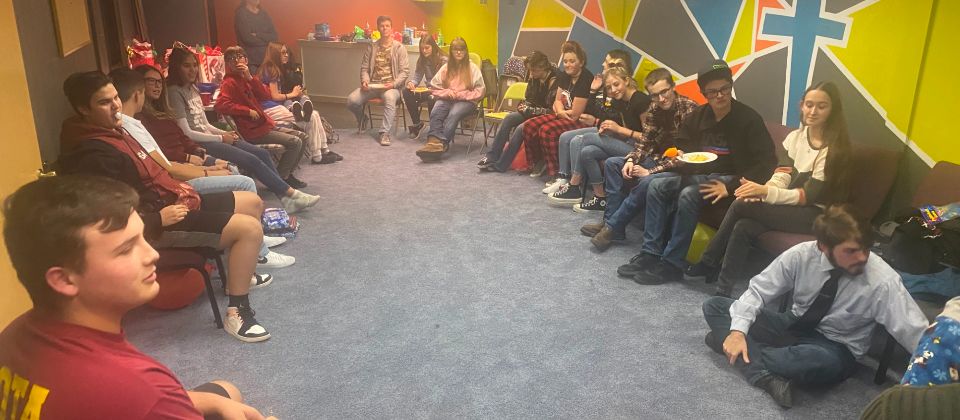 Our Rally Cry:

A person standing alone can be attacked and defeated, but two can stand back-to-back and conquer. Three are even better, for a triple-braided cord is not easily broken.


Youth Service Every Wednesday 7:00 P.M.
Youth Sunday School 10:00 A.M.
Monthly Youth activities to have fun and hangout



Meaning Behind Rally Point:

A place where young people can come to regroup and recharge from the daily spiritual battles of life. In our group we have Bible based discussions on everyday issues teens face, we share stories of our own personal Christian walk, support each other when things get tough, and build lifelong friendships that will continue well beyond high school. Our group is dedicated to reaching out to other teens that are searching for a place to fit in while we all grow together in Christ.
We are Rally Point